---
Have you been evacuated? Go here first!
Central Okanagan Emergency Operations
Interactive Evacuation Map
https://www.cordemergency.ca/map
---
DriveBC – Road & Highway Status and Conditions
https://www.drivebc.ca/#mapView&z=10&ll=49.784311%2C-119.474971&xtg=Southern%20Interior%20Region
Maps & BC Wildfire Service
https://wildfiresituation.nrs.gov.bc.ca/map
FIRMS Canada/US (Fire Info for Resource Manage Systemment)
---
Other Helpful Links
Okanagan Regional Library Emergency Preparedness & Safety Info
---
Facebook Groups
BC Emergency Disaster Temporary Accommodations
Glenmore (Kelowna) Community Group
Kelowna and West Kelowna Fire Watch
---
Scan BC – Scroll down to "Mount Point /kelowna" and click Play
http://provoice.scanbc.com:8000/
(this link is correct, the site is just very slow – be patient)
---
News
---
Frequently Asked Questions
Q: "Is the bridge open?"
A: Check DriveBC and the bridge web cams. Don't ask online. Get the information from the source yourself.
Q: "I have been evacuated, where do I go? What do I do?"
A: Go to this page first. Then check the official Central Okanagan Emergency Operations page. After that you can check the Facebook pages above for people who are offering places to stay and help evacuating.
Q: "Am I being evacuated?"
A: Check the official Central Okanagan Emergency Operations Map.
---
Bridge Web Cams
(Updated every 10 to 20 minutes)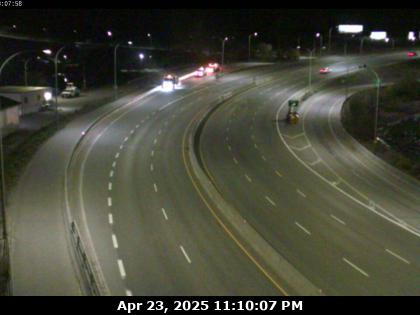 ---